Localhost Denver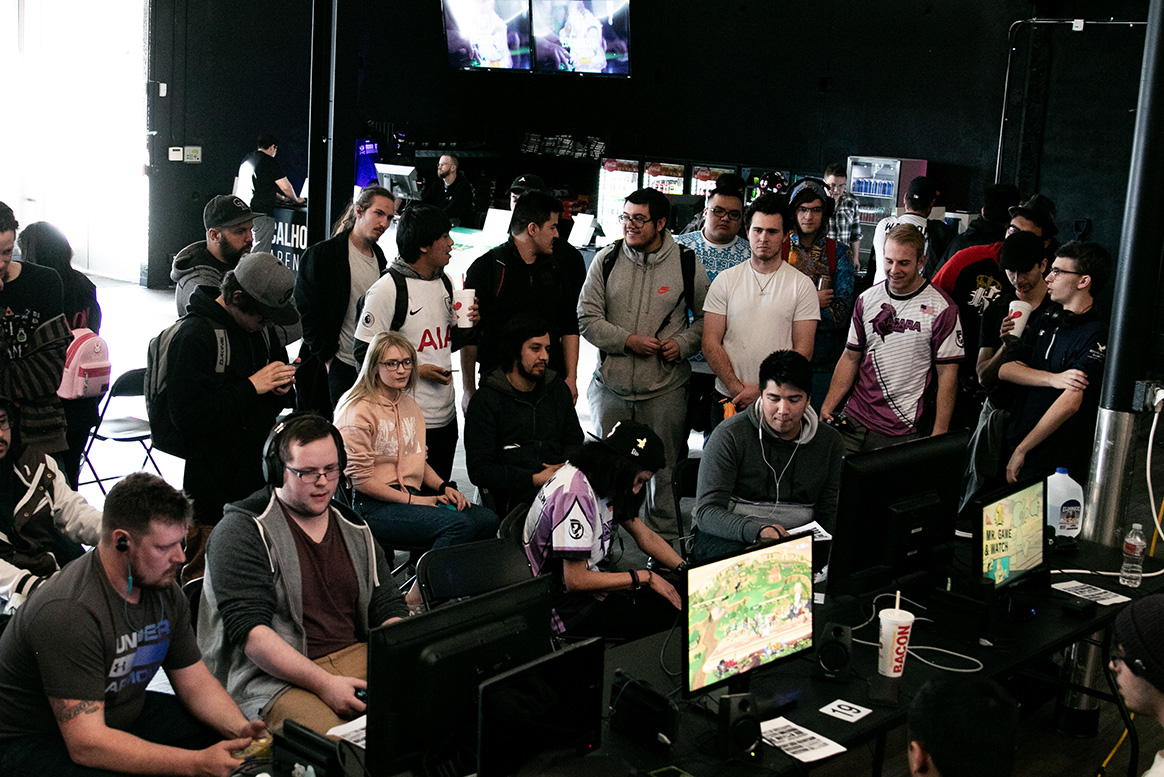 Experience the largest esports arena in Colorado. Localhost Arena Denver boasts 18k square feet of space, over 100 top-of-the-line gaming PCs, all the major consoles, and regular recurring events.
Visit Localhost Denver
Localhost Philadelphia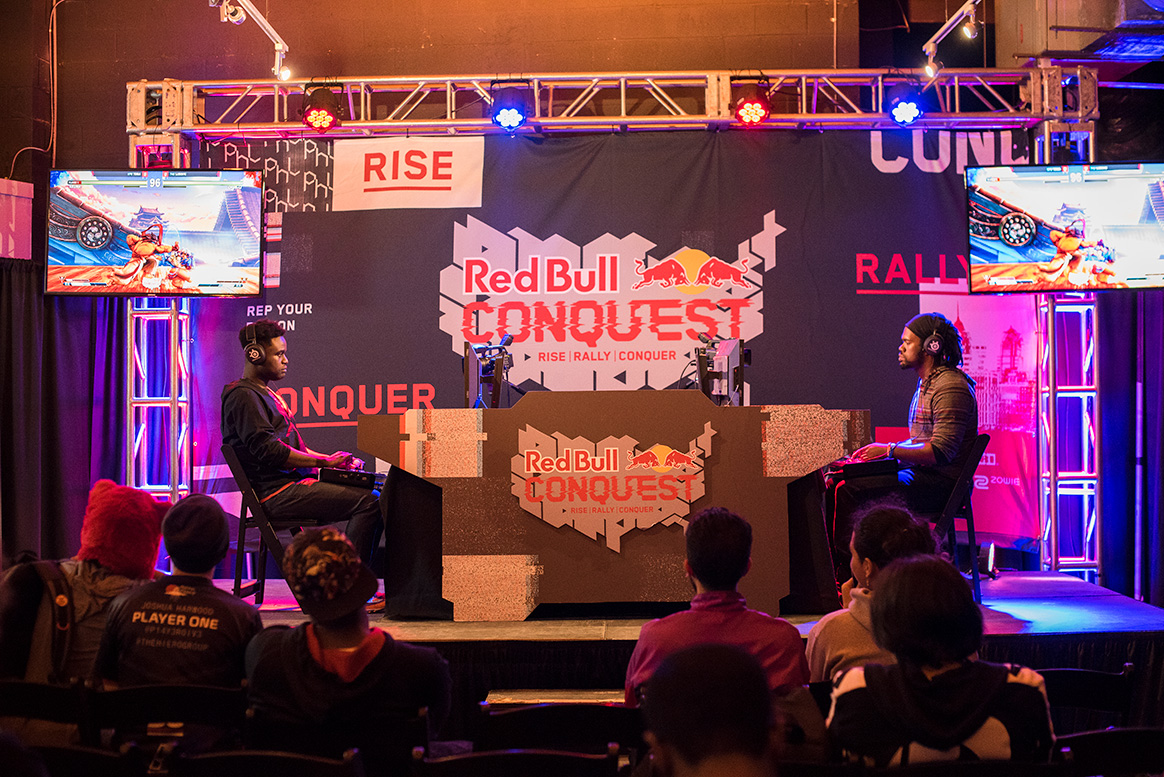 The original Localhost and location for iconic amateur tournaments such as The Hearthstone Championship Tour, Red Bull Conquest, Fragadelphia and the FGC showcase, Go For Broke.
Visit Localhost Philadelphia
What you can find at localhost
Esport Bootcamps
Amateur Esport Tournaments
Streaming Capabilities
Top Tier Gaming Equipment
Annual Summer Camps
Esports Tournaments
Localhost Arena is home to quality competition with guaranteed prize pools that start at $200 for NCS Academy events and climb as high as $50,000 for a Grand Final.
Weekly Events
We strive to deliver regular competitions or friendly bootcamps for your favorite game. From TCGs to FPSs, you can up your game at Localhost.
Esports Event Host
Activate your brand! Localhost has the equipment and the talent to help you run your own successful esports event. Leverage a Localhost Arena or choose your own venue.
Localhost mobile
NSG has developed the Localhost Mobile Deployment Units with everything needed to run a high-quality esports competition in an available space with sufficient power.
Venue Solutions
In-person touch points for brand activations and tech friendly meeting space for corporate events.
University Arenas
Localhost Arena provides the infrastructure and direction for schools to run the best tournaments, playoffs, or state championships.